Welcome To
Xcessibility
The world first community platform dedicated to
developers with disabilities in the tech industry.
Jump In
Welcome To Xcessibility
A Platform Dedicated for Developers with Disabilities
5+
More than 5 years of experience and establishment
10+
Over 10 experienced accessibility developers fully certified
1000+
Community with 1000+ monthly active users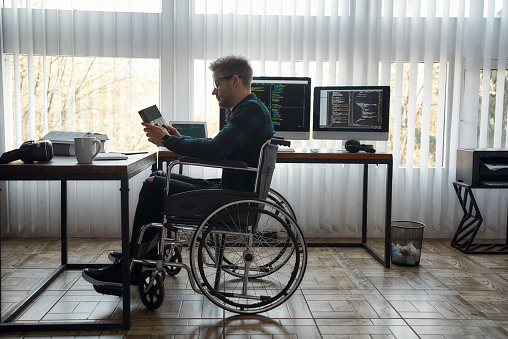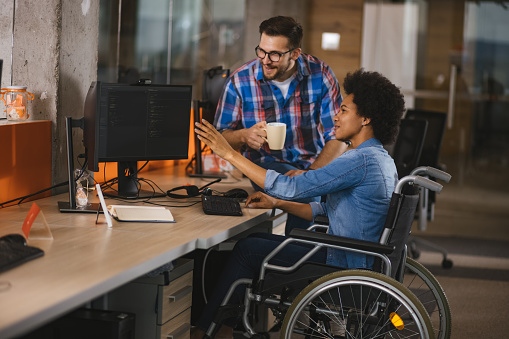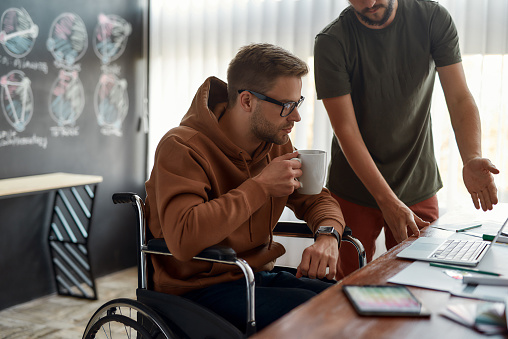 Our Vision
Building a Safe Place for Developers with Disabilities
A safe community for developers with disabilities. We are rebuilding the community experience from the ground up to make you confident in your life. The tech industry has avoided facing accessbility problem, but it's a problem that must be solved. It's a problem we will solve.
Read More
Meet the Team
They've disabilities but they still can code. Don't underestimate yourself, you can too! If you've any questions, lack of motivation or personal issue, they are here to help you. Chat with them.
Want to join the community?
Register now! Rest assured, we guaranteed, warranty plus chop, you're in the right and safe place to learn and network. Join us now and build a much better tech community that's suitable for developers with disabilities.
Register Now